Weight Loss Programs in Strongsville Communities
We're with You Every Day, Every Pound of the Way!
Are you interested in losing weight safely and rapidly? Whether you have previously tried diets or weight loss plans or are attempting to lose weight for the first time, Physicians Weight Loss Centers can help. We are highly trained in the safest and most effective weight loss methods and are committed to helping you with your goals. Our team is known for our professionalism, caring and friendly attitude, and our support. Give us a call today if you are interested in finding out more about us!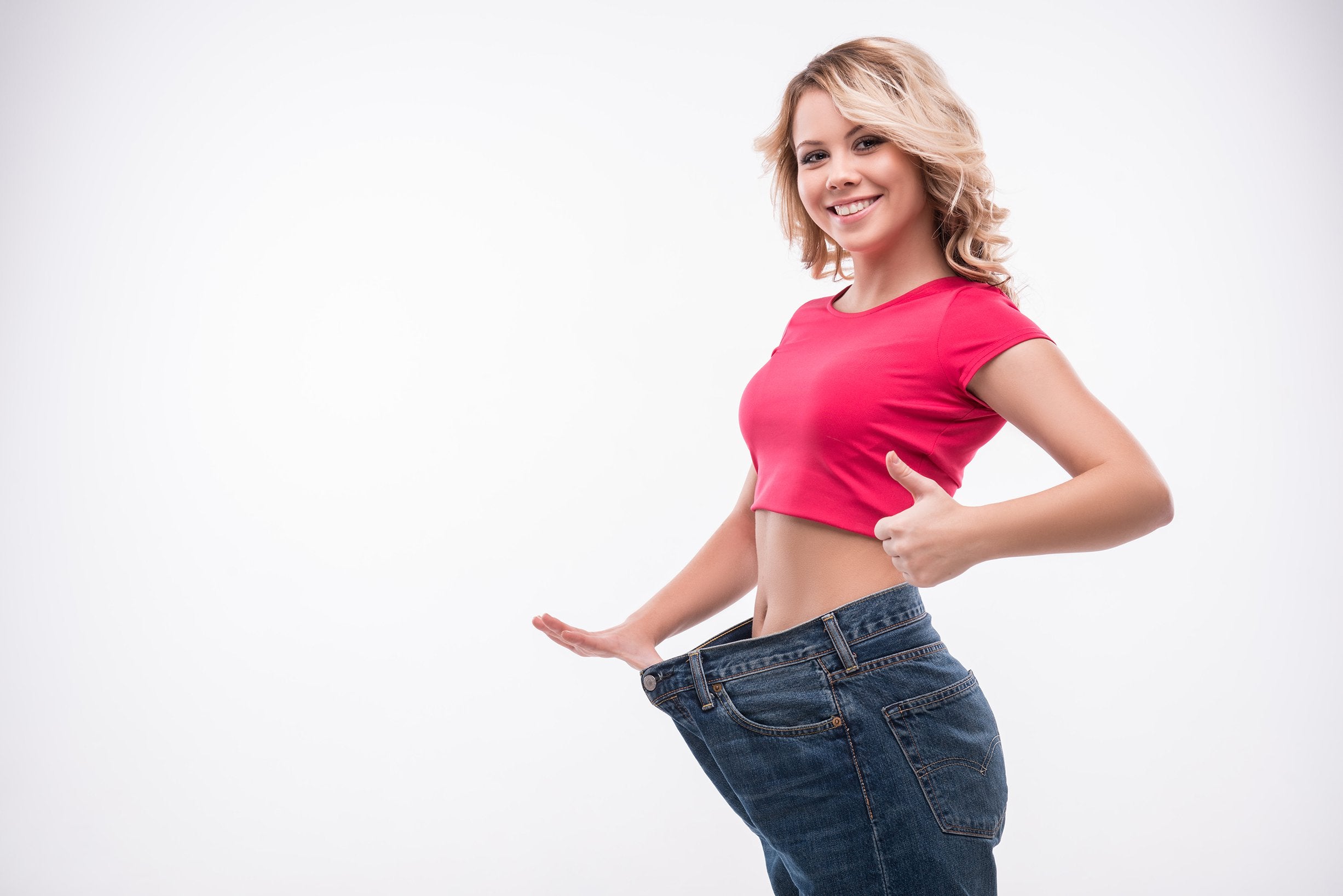 The weight loss services we offer include:
Losing weight is no easy feat, regardless of how much you weigh and how far you have to go to reach your goal weight. We understand the various struggles that individuals like yourself go through in the weight loss process and want to help. Our team is extremely passionate about your health and long-term success, and we do not cut corners to help you lose weight. We are fully stocked with products that aid in weight loss and have incorporated a number of workable, proven methods into our clinic.
Providing Dedicated Support
Our weight loss program is available to clients in Strongsville and the surrounding areas. If you are interested in one-on-one support from caring team members, our weight loss facility is the right choice for you. We are here to answer your questions and address any concerns you may have. To set up a free weight loss and body fat consultation with a member of our team, call us now:
Strongsville Location: (440) 572-6016